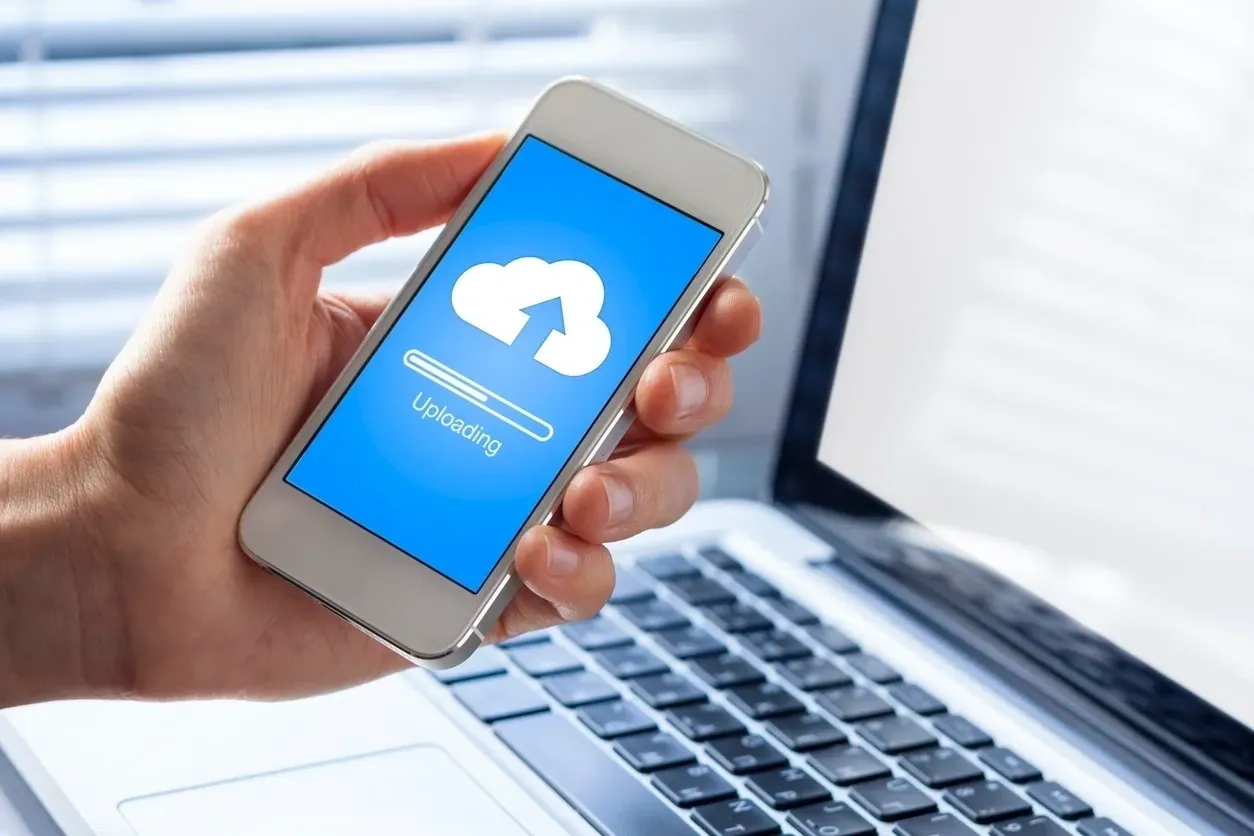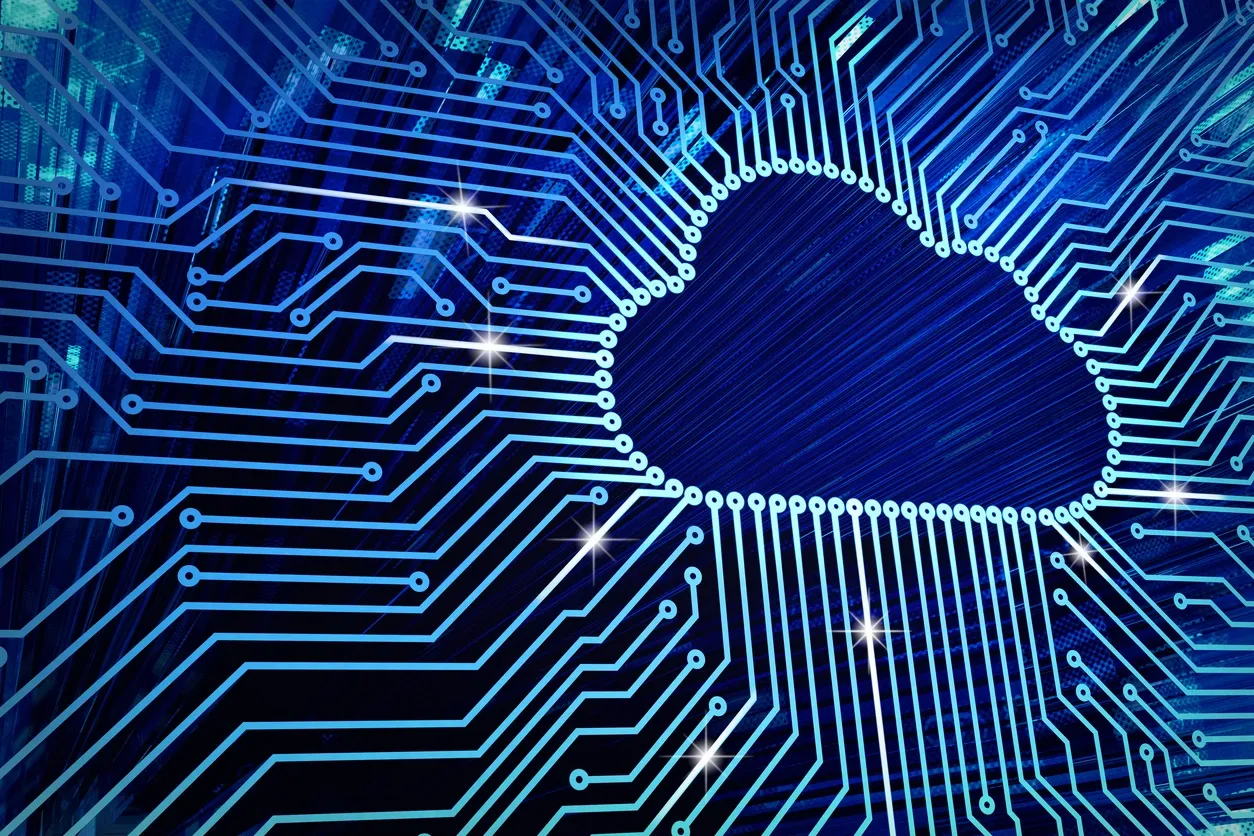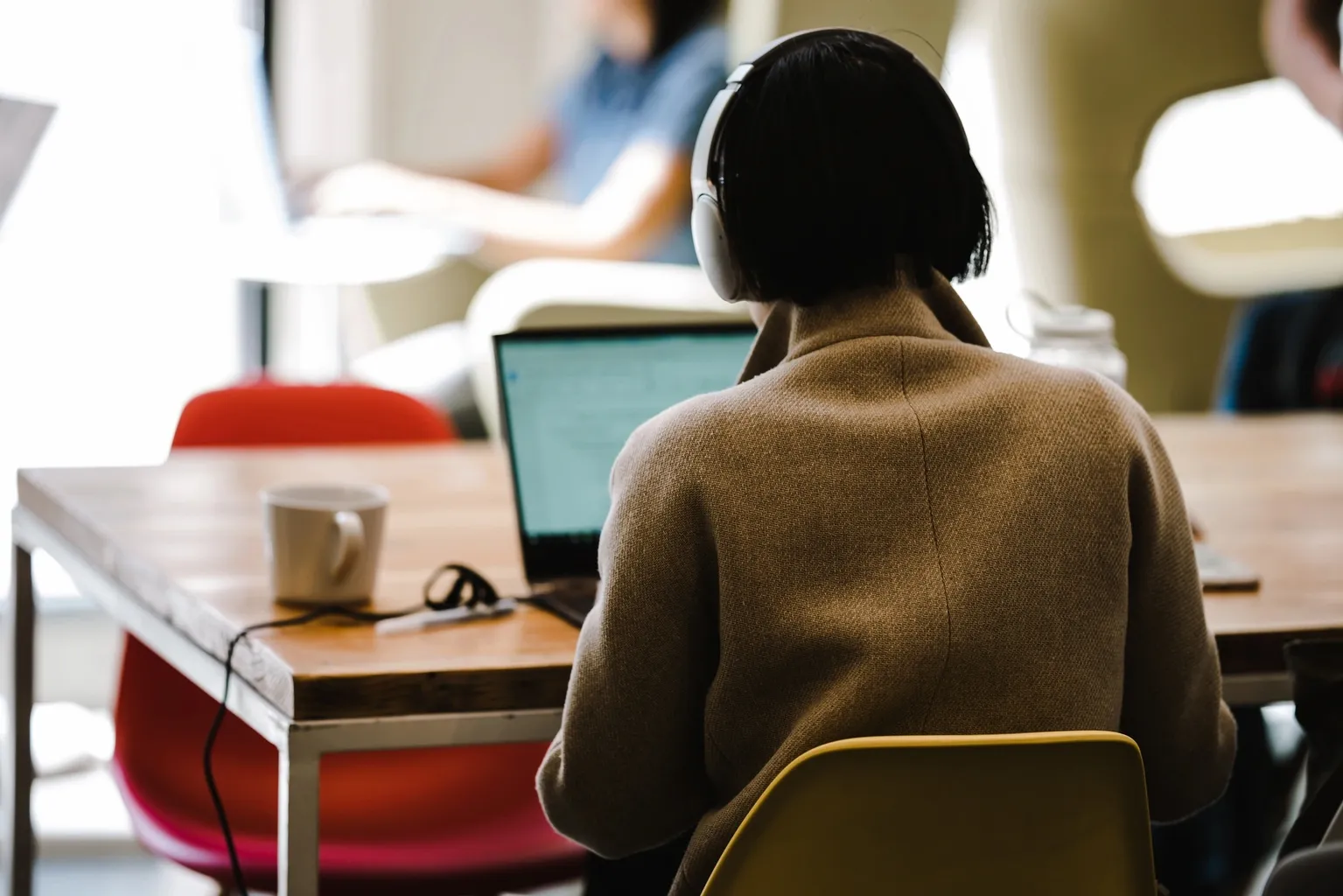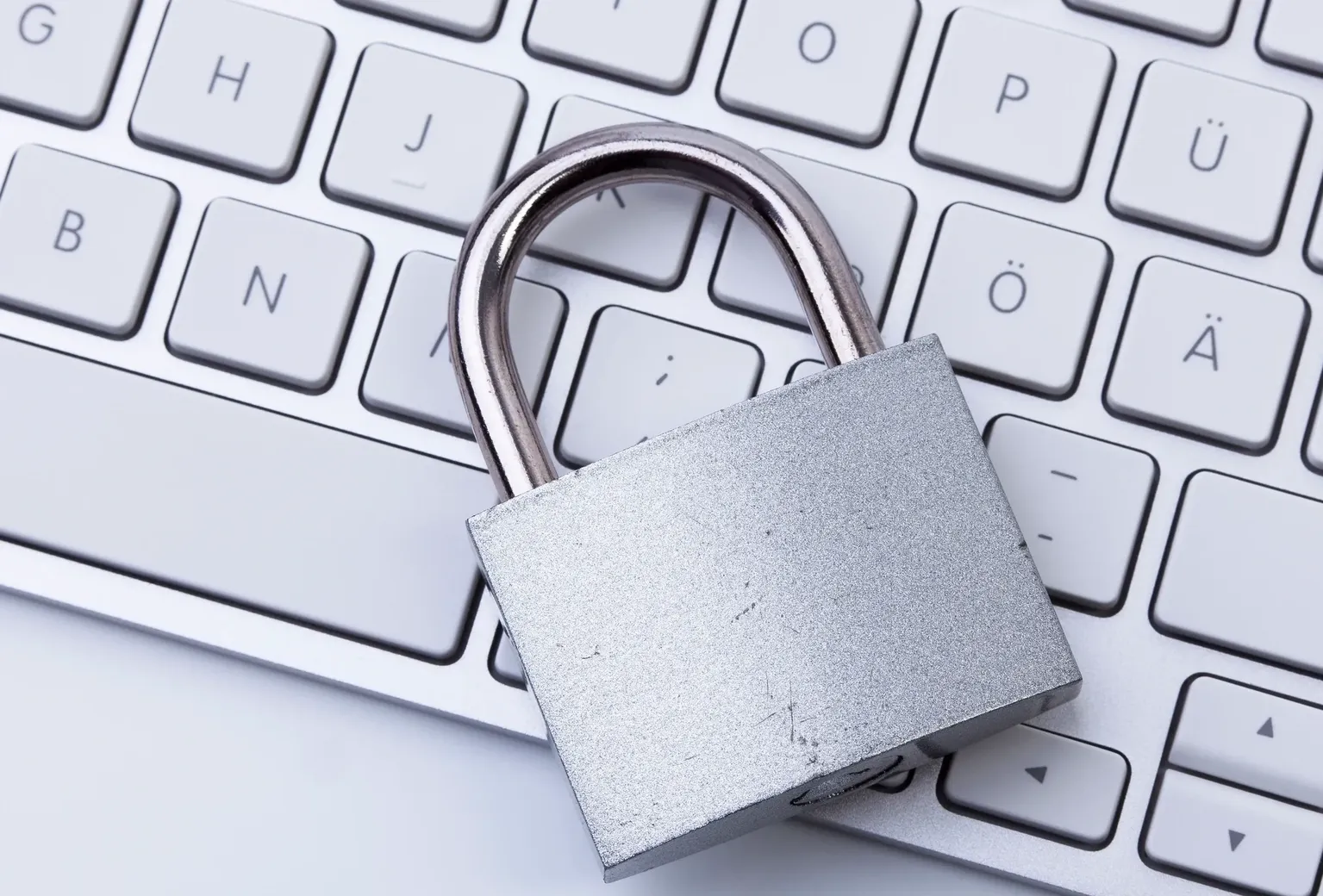 Slide
BUSINESS CENTRAL, MICROSOFT LICENSES (OFFICE 365, AZURE) & IT OUTSOURCING
Slide
MICROSOFT POWER PLATFORM SERVICES
Microsoft PowerApps, Power-BI, SharePoint Online, Power Automate etc.
Slide
IT RESOURCING SERVICES (ONSITE, OFFSHORE)
Consultancy Services
Qualified Resources (PM, Microsoft Business Central, Power-BI, PowerApps, .Net, Angular, Flutter, Joget
Slide
MICROSOFT INFRASTRUCTURE SERVICES
A One Stop solution related to AD, ADFS, SSO, OS Upgrade, Migration to Azure Cloud, Managed Services, AMC etc.
Slide
SAP IMPLEMENTATION, SUPPORT & TRAINING
SAP Implementation, Support & Training Senior Implementation Consultant with multiple implementation experience
HASHCRON Technologies is a niche solution provider in the Microsoft domain including Microsoft D365 SCM, D365 BC, SharePoint 2019/2016, Project Server 2010/2013, D365 ERP, AX ERP implementation Services, Business Intelligence. We have done various MS Portal /ERP/CRM Management Solution, and custom applications Implementation. HASHCRON Technologies has carried out SharePoint portal work-flow Implementation and related Design, Customization and Integration with AX ERP(Using WebServices and methods) and has perfected its Portal & ERP integration, deployment & customization methodology utilizing processes, quality assurance and project management.
Combining proven expertise in the technology, and an understanding of emerging business domains, HASHCRON delivers a range of services to various satisfied customers,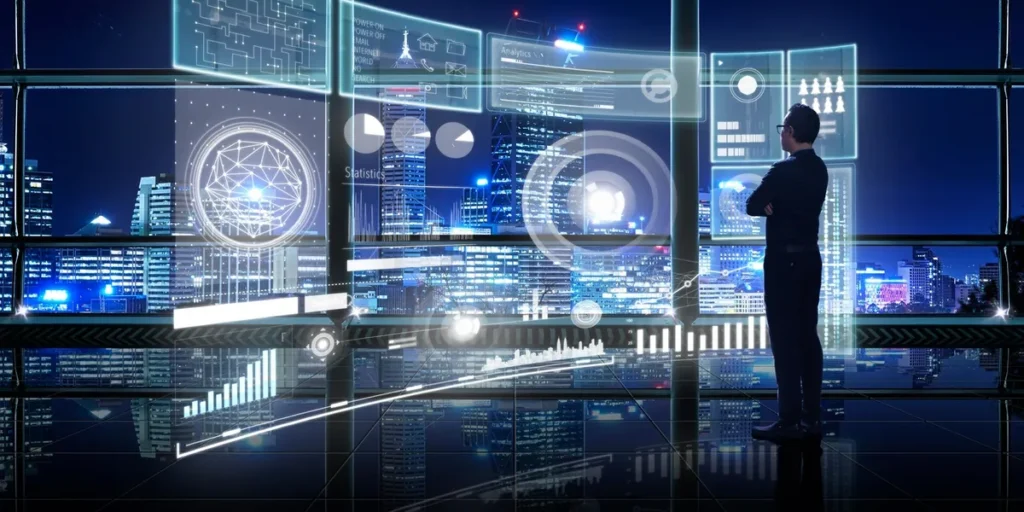 The world of technology can be fast-paced and scary. That's why our goal is to provide an experience that is tailored to your company's needs. No matter the budget, we pride ourselves on providing professional customer service. We guarantee you will be satisfied with our work.
Do you spend most of your IT budget on maintaining your current system? Many companies find that constant maintenance eats into their budget for new technology. By outsourcing your IT management to us, you can focus on what you do best–running your business.
Combining proven expertise in technology, and an understanding of emerging business domains, HASHCRON delivers a range of services including,
– Microsoft D365 SCM, F&O, BC
– Enterprise Portal Development & Integration
– Enterprise Project Management
– Application Development and Re-engineering
– Database Management
– Mobile application testing | IT Infrastructure Services
– Cloud Services (Office365, Windows Azure, CRM Online, etc.)
Microsoft D365
Microsoft D365 provides a Customer Engagement plan to ensure the effectiveness of Customer Management with increase in customer satisfaction
Digital Transformation
We provide complete Digital Transformation Services from Advisory, Process Review, Design, and Solution along with BUILD and Deployment.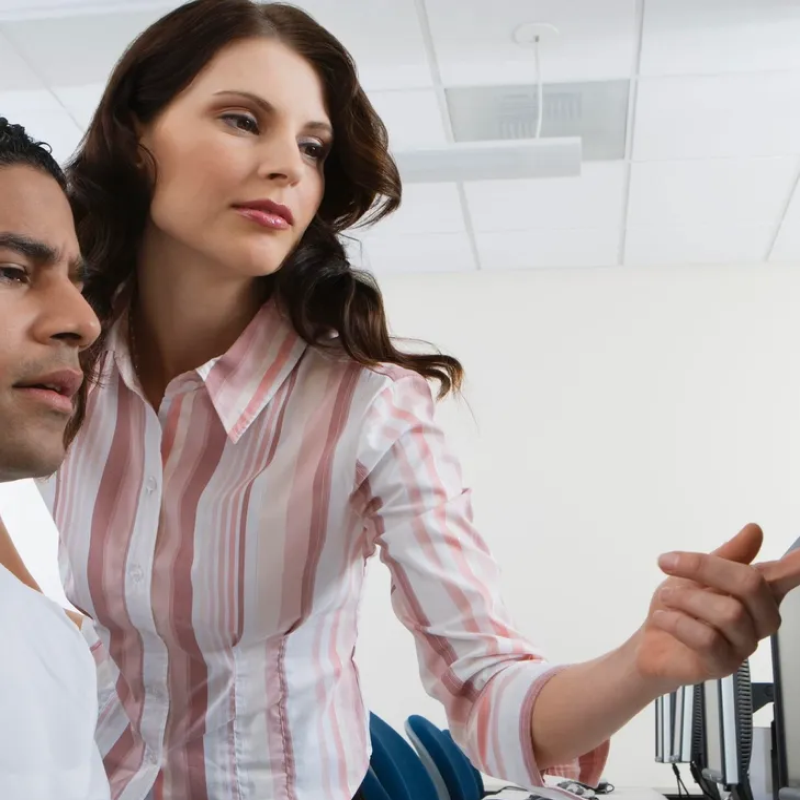 Resource Augmentation
Resource Augmentation Services allow the organization to add the required resources for the duration to the team and benefit from the quick availability of the resources and organizational support.